Biden announced on December 16, 2021 that Senate will take up Build Back Better in 2022, resulting in the mega backdoor (both the conversion of voluntary after-tax 401k funds including solo 401k to the Roth IRA or the Roth solo 401k as well as the conversion of non-deductible IRA funds to the Roth IRA) not being banned for 2022. This means you can continue to make voluntary after-tax contributions and converting them to the Roth!
Video Slides: https://www.mysolo401k.net/wp-content/uploads/2021/12/Great-News-Mega-Backdoor-Roth-Solo-401k-Roth-IRA-2021-2022-Lives.pdf
Good News for 2021
By not passing the Build Back Better (BBB) budget bill in 2021 and punting to take it up in 2022, 401k including solo 401k tax payers can now take their time to both make voluntary after-tax solo 401k contributions in 2022 for 2021 by their business tax return due date plus business return extension provided the solo 401k plan is adopted by the December 31, 2021, so here in the next couple of weeks. CLICK HERE to learn more about the around the corner solo 401k adoption/setup deadline.
Also Good News for 2022
What is more, due to the BBB not passing in 2021, the solo 401k tax payer will still be able to also make voluntary after-tax contributions in 2022 for the 2022 tax year and subsequently convert the contribution to the Roth IRA or the Roth solo 401k in 2022, as if the bill passes in 2022 in its current form would not longer allow for the mega backdoor strategy beginning in 2023.
Join the Conversation on our My Community website:
Webinars Hosted by Our Owners – Ask Questions!
Questions? Please come to our Daily LIVE Webinar Hosted by our Owners where you can ask Questions!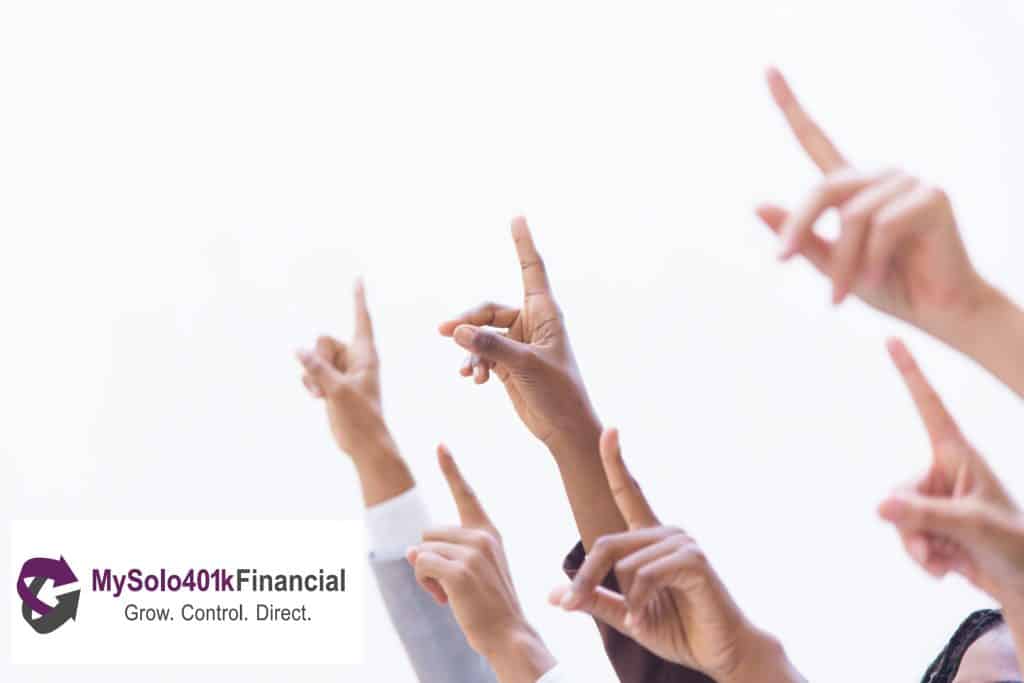 Hosted on our My Community site:
**Join My Community Instantly – CLICK HERE**
*Bring your questions to our Daily LIVE webinars hosted by our Our Owners where you can ask your questions & learn from questions asked by others.
*Every weekday @ 1:00 pm Pacific/4:00 pm Eastern
*Ask Questions!