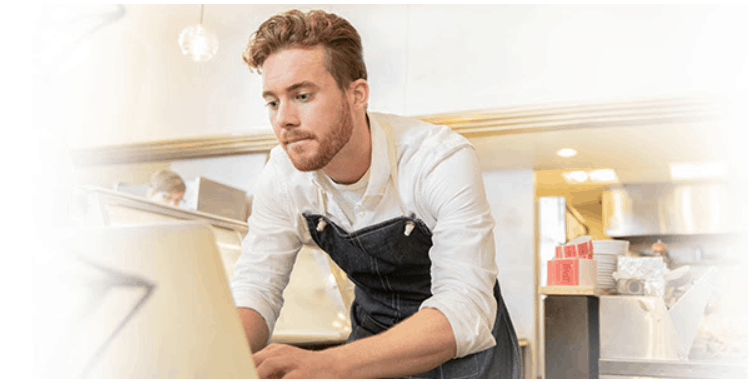 While one of the main uses of the business financing 401k plan (also known as a ROBS 401k Plan) is to fund your own business that offers goods or services, the 401k participant can also borrow from his or her ROBS 401k through a participant loan, which can be useful if the entrepreneur needs additional funds to to cover personal living expenses while he or she gets the business of the ground. As a matter of fact, the same 401k participant loan rules that apply to solo 401k plans and traditional 401k plans apply to the ROBS 401k plan.
Quick Glance of the ROBS 401k Participant Loan Rules & The Process
a. Only the individual that transfers retirement funds to the ROBS 401k plan will be able to borrow from the 401k plan. Therefore, your spouse won't be able to also take a loan based on the value of your 401k funds, but he can borrow from his funds if he also transfers retirement funds to the ROBS 401k plan. Of course, in order to participate in the plan, your spouse will also need to be a W-2 employee of the ROBS 401k funded corporation.
b.
Because the ROBS 401k is a shareholder in the ROBS 401k funded C-corporation, you cannot borrow from the corporation, but can borrow from the 401k plan.
c. The maximum amount that you can borrow is 50% of the total 401k plan value (the total value of the 401k is also made up of the amount of 401k funds invested in the corporation) not to exceed $50,000.
d.
Before borrowing from the ROBS 401k plan, we (the
ROBS 401k Plan provider
) will need to prepare the 401k participant loan documents for your signature.
e. Once the ROBS 401k participant loan documents have been signed, we will provide instructions for processing the loan proceeds from the ROBS 401k holding account.
Paying Back the ROBS 401k Participant Loan
The ROBS 401k participant loan gets paid back with personal funds (e.g., W-2 funds) not with business or 401k funds.
Participant loan payment are made either monthly or on a quarterly basis.
Payments are fixed consisting of interest an principal.
The 401k loan rules do not allow for interest only loan payments.
Participant loan payments are paid over a 5 year period, or 15 to 30 years if the proceeds are used toward the purchase of your primary residence.