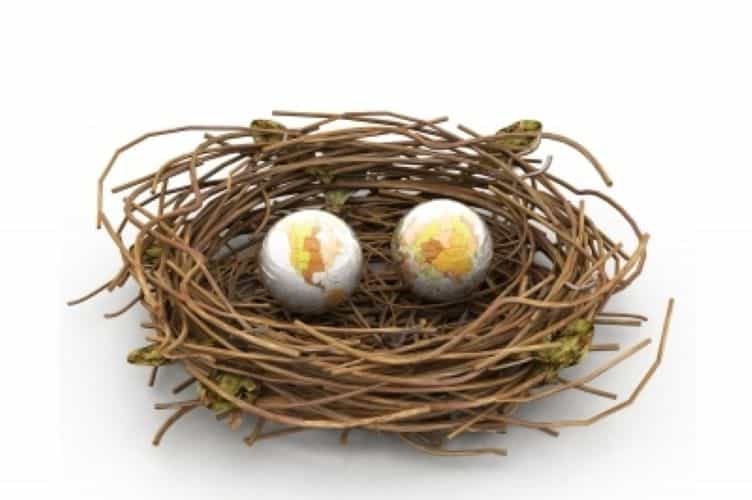 While recent news headlines have highlighted how a co-founder of Facebook renounced his U.S. Citizenship and became a Singapore citizen ahead of the Facebook stock IPO in order to save high amounts of taxes, it is not recommended to do the same if you are looking to invest your Self-Directed Solo 401k in foreign investments such as foreign real estate.
Do not give up American citizenship
Following are the reasons why it is not necessary to give up your American citizenship, even thought the number of Americans who have taken this route increased eightfold since 2008 to 1,800 in 2011, according to IRS figures, in order to gain access to investing your Self-Directed Solo 401k in foreign assets such as foreign real estate, commodities or foreign currency.
Reason 1
All Solo 401k investments grow tax deferred including foreign investments such as foreign real estate.
Reason 2
Unlike most investments outside the United States that are subject to complex foreign account tax compliance including foreign account bank reporting, the same rules do not apply to foreign investments held in retirement accounts including IRAs and qualified plans such as Solo 401k.
Participants in and Beneficiaries of Tax-Qualified Retirement Plans
A participant in or beneficiary of a retirement plan described in Internal Revenue Code section 401(a), 403(a), or 403(b) is not required to report a foreign financial account held by or on behalf of the retirement plan (since a Solo 401k falls under code section 401(a), this rule applies). CLICK HERE for more information on this rule.
The Solo 401k trustee must live in the USA
However, don't confuse the Solo 401k allowable option to invest in foreign investments including commodities, foreign companies, foreign real estate, etc. with the rule requiring that the Solo 401k trustee live in the United States.
Open Solo 401k
However, in order to invest in foreign investments such as foreign real estate you will need to open Solo 401kwith a Solo 401k provider whose Solo 401k plan documents allow for foreign investments. Further, you will want to make sure that your are the named Solo 401k trustee and that you have access to checkbook control (a/k/a checkbook control solo 401k) so that you can make the Solo 401k foreign real estate investments by writing a check from the Solo 401k checking account.