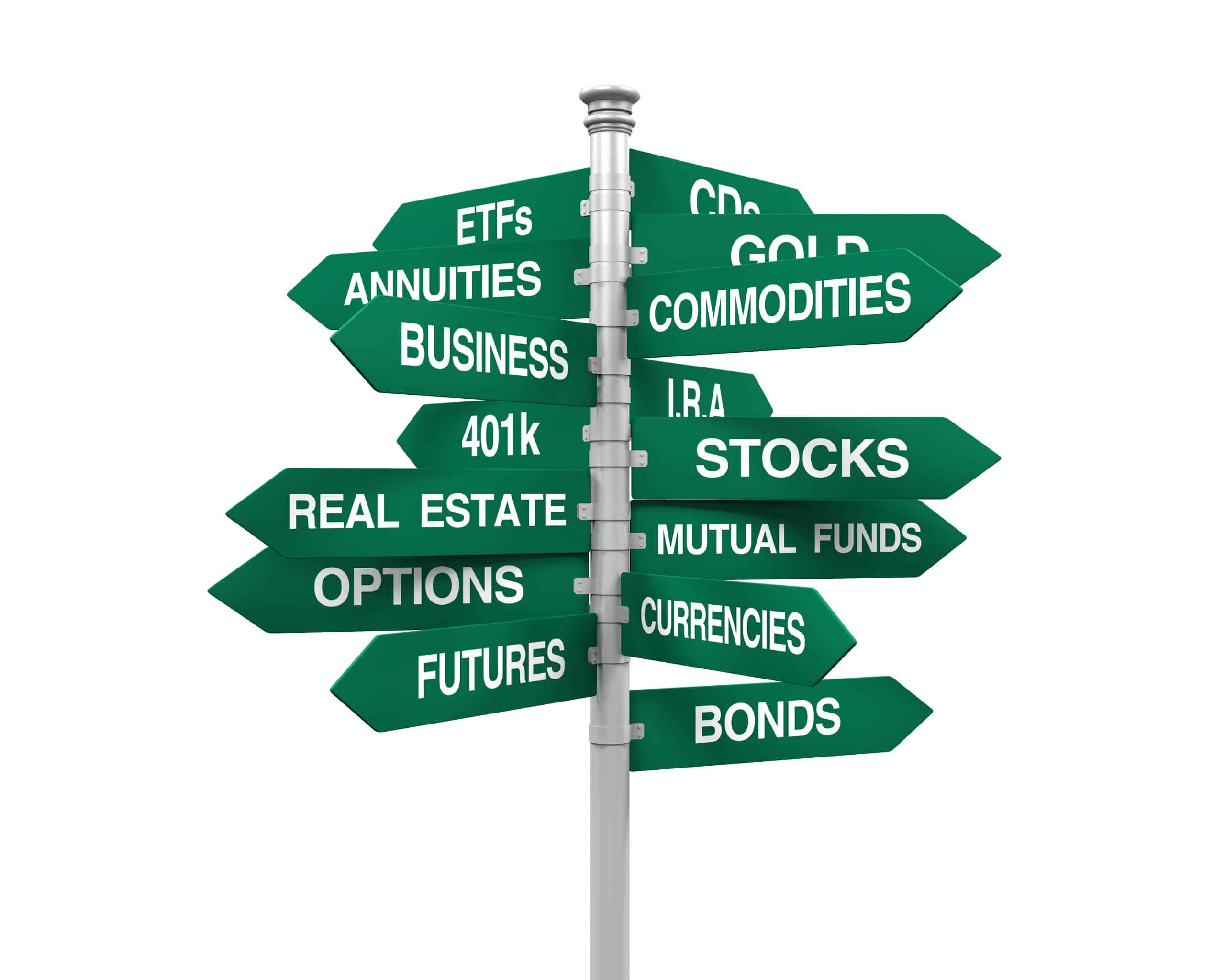 While Charles Schwab also offers their onw solo 401k plan which tends to me more restrictive, a self-directed solo 401k plan from My Solo 401k Financial may be invested in equities including stock options using a Charles Schwab company retirement account brokerage account.  This is possible because you opened a solo 401k with My Solo 401k Financial and Charles Schwab is simply holding the solo 401k funds.
However, the highest level of options trading that may be done inside a self-directed solo 401k brokerage account held with Charles Schwab is level one options. Please CLICK HERE to use the Schwab application to add options trading to your self-directed solo 401k brokerage account.
Per the solo 401k Trust Agreement, you can use the solo 401k plan to invest in stock options. The retirement trust is tax exempt entity so gains from passive investments being bought and sold are deferred just like when stocks are bought and sold.
You can apply for options trading without applying for margin.
If one uses margin inside a solo 401k UBIT applies.
See link below.