Contribute to Multiple Employer Plans Including a Self-Directed Solo 401k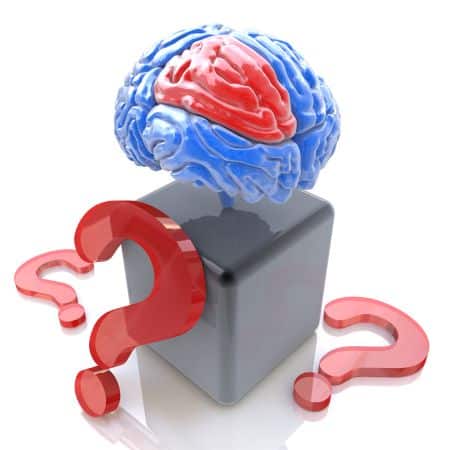 The IRS rules allow annual contributions  up to a certain limit  regardless of the number of traditional IRAs and or/Roth IRAs the participant has. However, the rules are more favorable for qualified plans such as 401k plans in that the participant can maximize annual contributions to multiple qualified retirement plans including a solo 401k ; thereby,  the participant may be able to shelter more of his or her earned income.
2020 Employer Plan Contribution Limits
Only working for one employer (e.g., self-employed business)
If you are self-employed and work for no one else, the maximum contribution that can be made to your Solo 401k for the 2020 tax years is:
$57,000 in employer (profit sharing) and employee (salary deferral) contributions (combined). If you are 50 or older by the end of the 2020, you may contribute an additional $6,500 as catch-up salary deferral contribution.
Working for More than One Employer
If you work for more than one employer, the contribution limit is increased.
For example, if you are self-employed and work for another employer, you adopt a solo 401k for your self-employed business and your other employer offers a profit sharing plan, you can contribute $57,000 to your solo 401k for 2020 and another $57,000 as a profits sharing contribution to your other employer plan. This would result in a total contribution of of $114,000 to both plans combined for tax year 2020.
The 403(b) Exception
403(b) plans are an exception to the general multiple employer rule. The below illustration sheds light on the 403b exception.
Illustration
Let's say that you are self-employed part-time and have adopted a solo 401k plan, and that you also work for a school full-time and participate in their 403(b). For purpose of plan contribution limits, you would be treated as if you are participating in one employer's retirement plan, which limits your aggregate contributions to both plans to $57,000 plus a catch-up contribution of $6,500. However, if the school offered a 401(k) plan instead of a 403(b), you would be able to contribute in aggregate $114,000 plus the $6,500 catch-up amount (a limit of $57,000 plus catch-up contributions to one plan).
IMPORTANT: Don't confuse the Salary Deferral Limitations; click here to learn more.