Please use our online calendar to book a call to discuss our Solo 401k, IRA LLC, and ROBS 401K plan with one of our Top Compliance Experts. Note: All times are Pacific Time Zone. CLICK HERE TO BOOK A CALL
Questions?

Please come to our Daily

LIVE

Webinar Hosted by our Owners where you can ask Questions!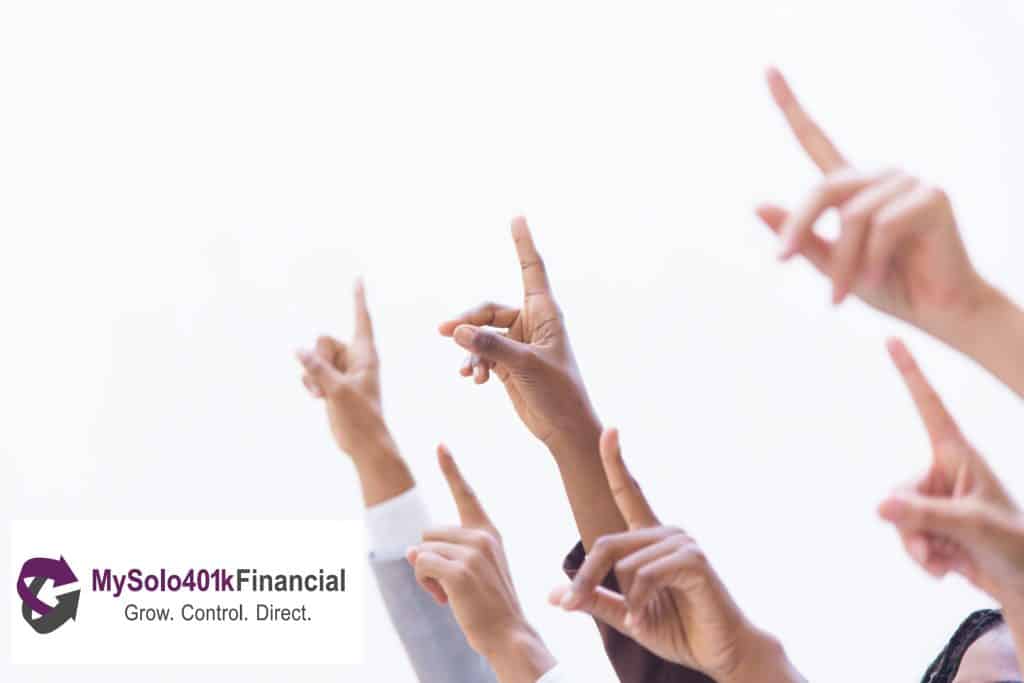 Hosted on our My Community site:
**Join My Community Instantly – CLICK HERE**
*Bring your questions to our Daily LIVE webinars hosted by our Our Owners where you can ask your questions & learn from questions asked by others.
*Every weekday @ 1:00 pm Pacific/4:00 pm Eastern
*Ask Questions!