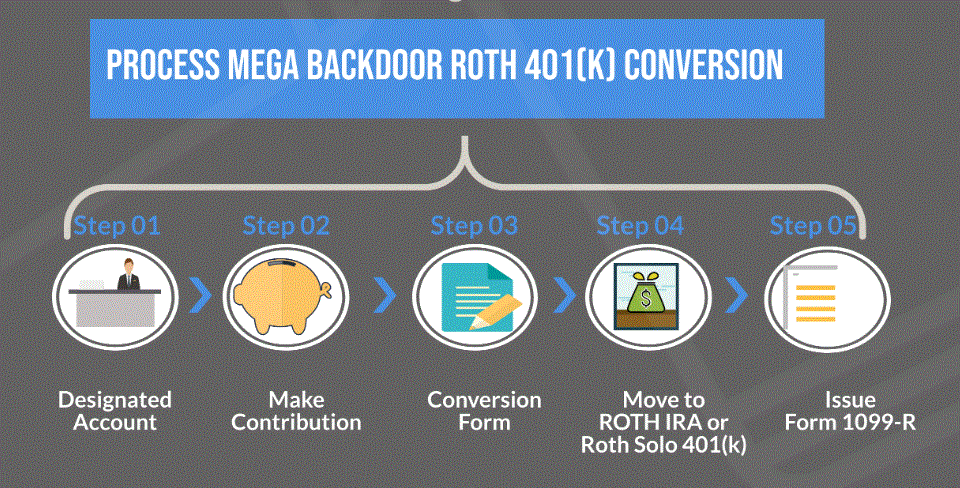 Each time you process an in-plan conversion of AFTER-TAX solo 401k funds to Roth Solo 401k funds, please complete the following on-line form.
If each participant is converting funds, please submit a separate on-line conversion form for each participant.
It is best to submit this on-line conversion form once you have converted/moved the funds to ensure all gains are accounted for.
We will issue the Form 1099-R in February 2022 to report the conversion.